Significant cost savings, reduced downtime and increased productivity was gained by a gold mine site that replaced a slurry pump with a Techniflo magnetic drive pump.
The challenge
A gold mining operation in Victoria was using a slurry pump in its carbon adsorption tanks to remove gold from solution.
Although the pump had a rubber coated impeller to increase its durability, the impeller was wearing out too quickly due to the corrosive nature of the solution.
The client approached Global Pumps expert technical advice to identify the right pump that could help reduce their downtime and cost due to impeller replacements.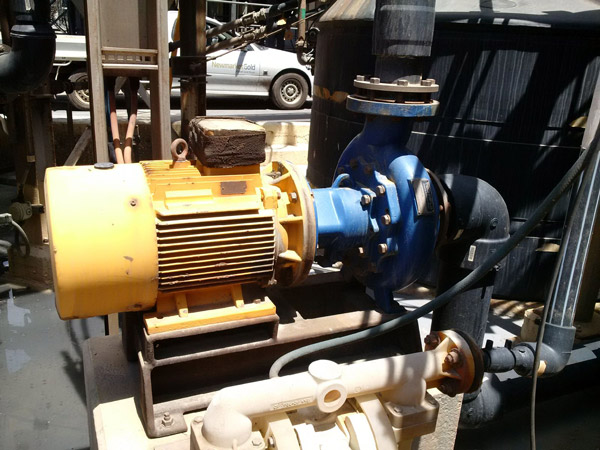 The solution
Global Pumps supplied a Techniflo thrust balanced, magnetic drive pump to replace the gold mine's slurry pump. The magnetic drive pump had several advantages over the pump it replaced. It had no mechanical seals or glands – making it safer for operation, especially in this case, where the slurry being pumped is a caustic, toxic cyanide base process fluid.
A magnetic drive pump with the same pumping capacity can be used with a motor that consumes less power. In this case, the customer was able to reduce their motor size from 30KW to 22KW, saving 8KWh per hour of use, a huge savings in electrical cost.
In addition, the magnetic drive's impeller is designed to withstand continuous use in pumping of highly corrosive slurries.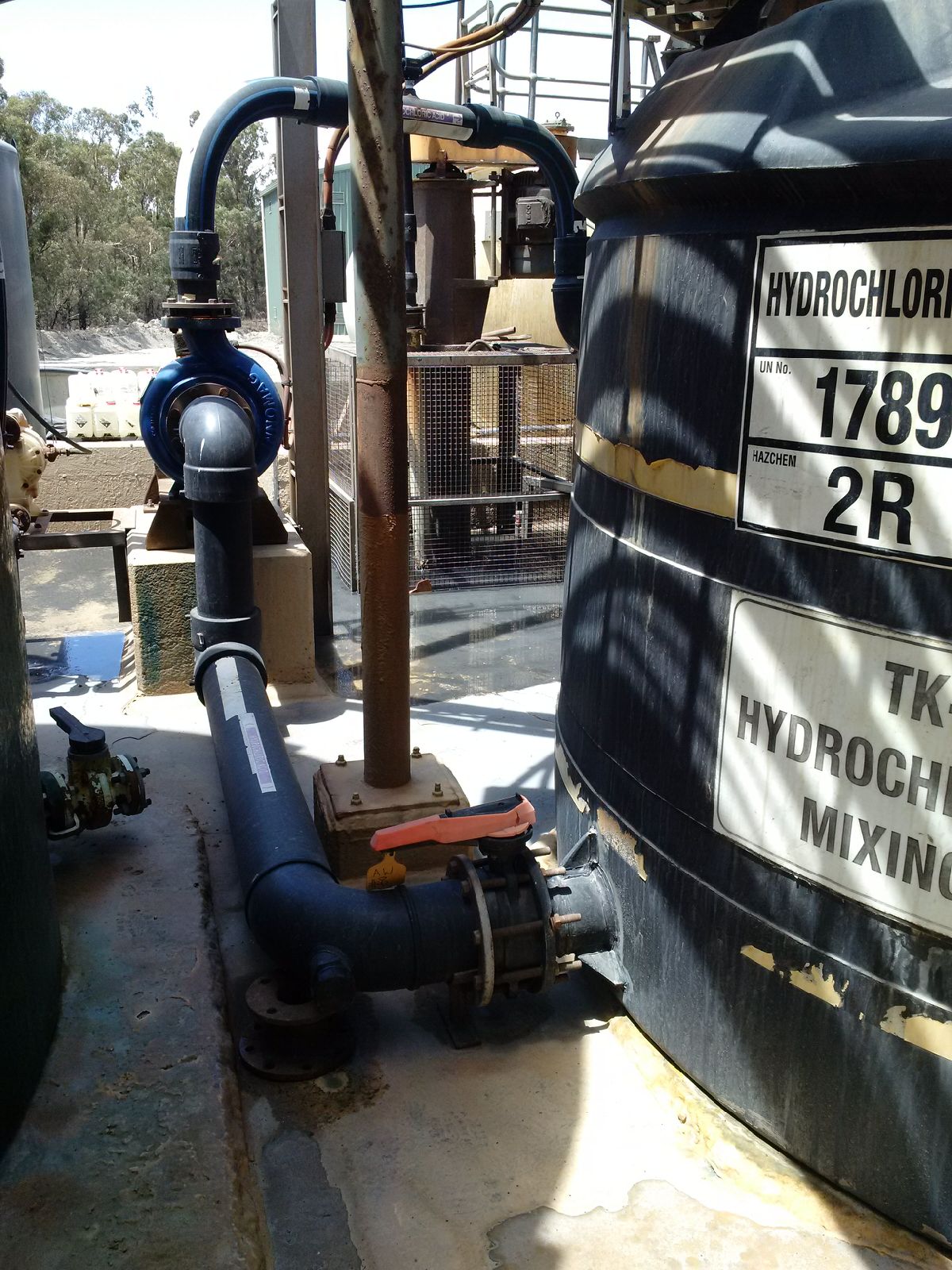 The result
The client was initially concerned with wear and tear on the impeller, but after running for 18 months, the impeller was inspected during routine maintenance and found to be in pristine condition.
The mine site has reduced downtime and increased productivity, and saved on maintenance and repair costs associated with replacing the impeller.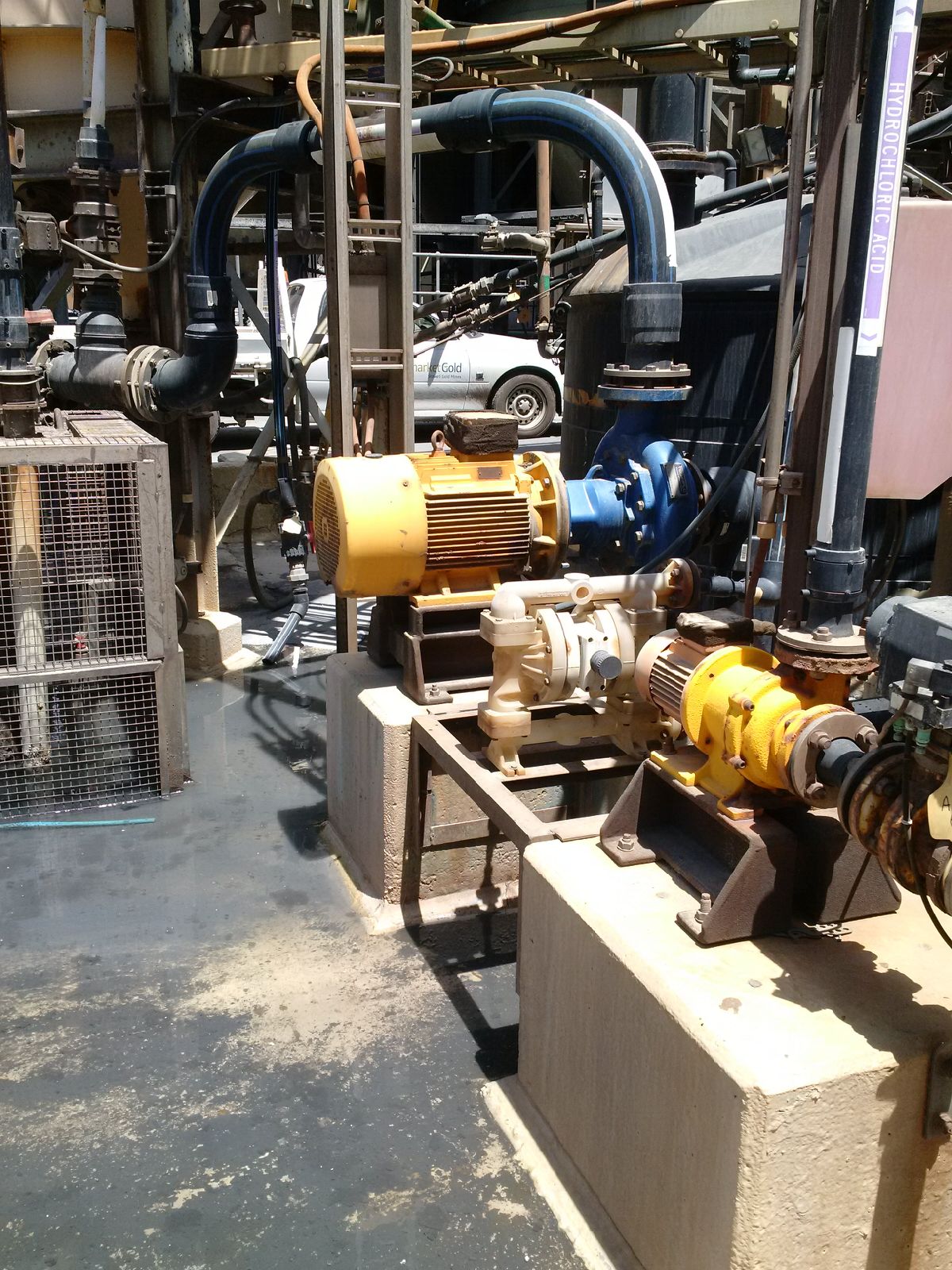 Talk to a mine pump expert
With a reputation for fast friendly service and supplying durable pumps suited for a range mining applications, Global Pumps (formerly All Pumps Supplies) have provided Techniflo pumps to a number of mining processing plants throughout Australia.
Call our friendly pump experts today to discuss your pumping challenges.