Is your pump showing signs of wear and tear? Or are you spending thousands on maintenance to ensure it keeps running?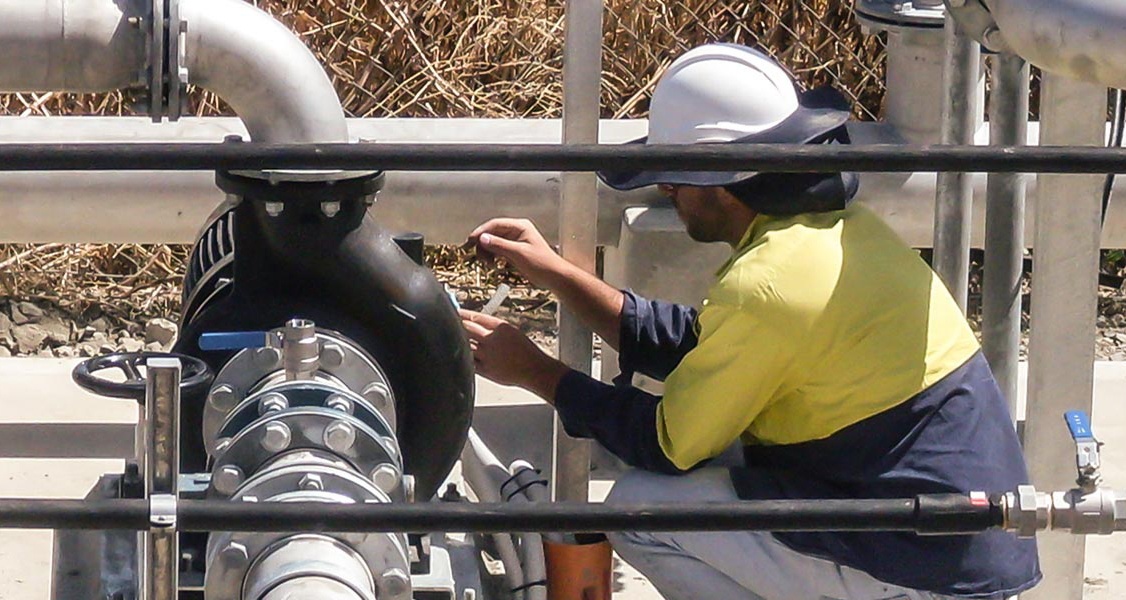 To solve your pump concerns, and get an idea of what may be causing these issues, our Global Pumps team have offered some tips.
The first step is answering some of these basic questions:
What is the nature of the failure? Is it mechanical (bearings, shaft, stuffing box etc) that might result from improper installation (alignment, piping strains)
Is it premature wear? It may be suggested you upgrade materials to meet a more corrosive or abrasive environment than originally anticipated.
Is the pump operating at, or close to, design conditions, or have there been system changes? This might suggest a more suitable pump selection is required.
When your pump has been correctly applied, installed and maintained, they will not vibrate, generate excessive heat, or make "strange" noises. They do not overload their motors, or have excessive stuffing box leakage. If you've purchased a mechanical seal, it should not require frequent replacement if it's being properly taken care of.
Your problem may also be external to the pump itself. As pipes and fittings age, friction losses tend to increase changing the shape of the system head curve. If downstream conditions have changed due to piping changes, increased or reduced demand or the nature of the liquid being handled, replacing work parts with new parts simply won't fix the problem.
Having been established for over forty-years, Global Pumps are market-leaders in innovative solutions for difficult and challenging pumping applications. The focus, for any project, is on reliability – ensuring the solution comes with longevity and assurance.
We offer in-depth technical services, with a team of experts available to discuss common pumping concerns, and provide solutions to problems arising with your pumps.
Contact one of our friendly pump experts and solve your pump concerns for good!