Global Pumps supports the mining sector with more than just pumps. We also provide high quality parts and spares, from diamond mechanical seals to super-duty slurry pump cover plate liners.

We can supply components for pumps that start from the BAH range of pumps, right through to the larger series of pumps.

The cover plate liner pictured below was supplied to a long term client that operates an overseas Gold project, as a part of an ongoing supply agreement. This typifies the slurry pump products we can supply, regardless of the size of the pump, for slurry pump users.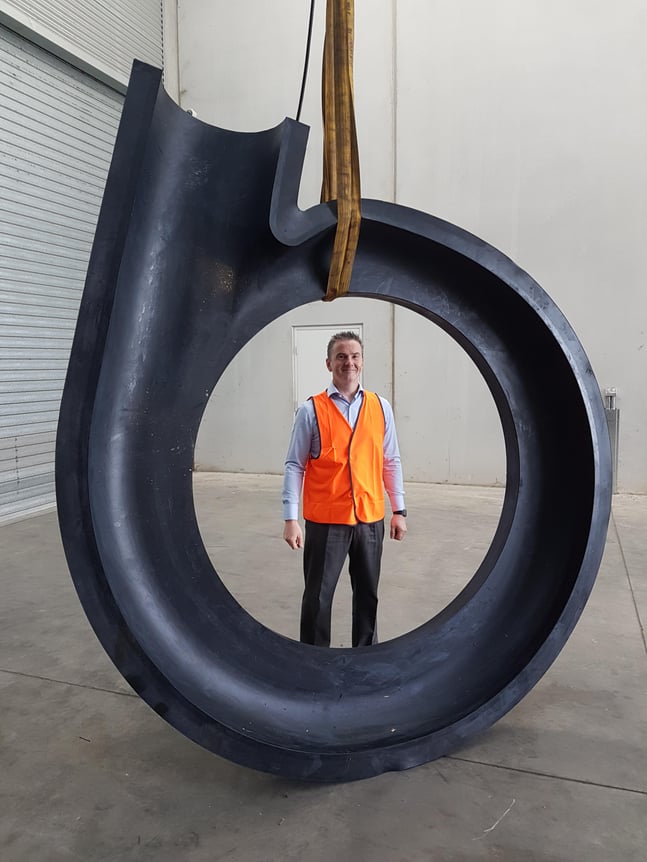 Contact us today about how we can support your operations with super durable, high quality parts and spares.