The Federal Government has announced multiple major economic stimulus packages to assist businesses across the country during the COVID-19 crisis.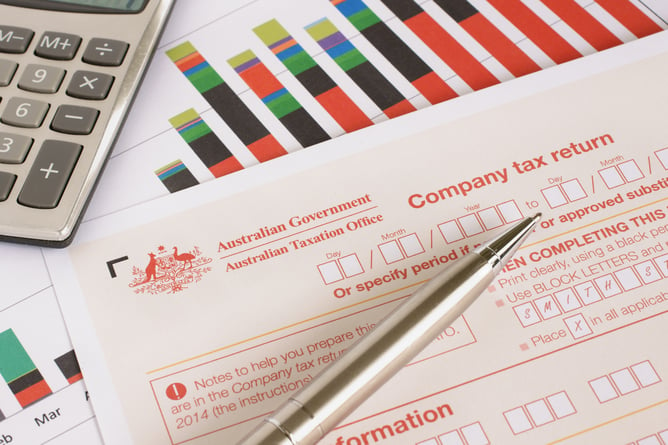 Recently, the instant asset write-off threshold was increased from $30,000 to $150,000 and expanded accessibility to businesses with an annual turnover of less than $500 million.
Any new or second-hand assets first used or installed ready for use between 12 March 2020 until 30 June 2020, are eligible for this scheme. This increased threshold enables immediate deductions on purchases of eligible assets and is applied per asset - so multiple assets can be written-off.
The expansion will see over 3.5 million businesses benefit from the scheme.

What does the increase in threshold mean for me as a business owner?
This increase in the Asset Write-Off scheme enables greater cash flow for small to medium sized businesses who are looking to make larger plant and equipment purchases. It will enable your business to withstand and recover from the economic impact of the Corona Virus through increased access to cash and a greater reduction in tax payable at the end of the financial year.

What could I purchase under this scheme?
Many businesses are choosing to purchase plant and machinery and take advantage of the increase in cash flow during these difficult times.

Maybe a pump is what I need?
Many are choosing to upgrade their pumps in response to the opportunity and are seeking to streamline their manufacturing and production capabilities.
Global Pumps supply a wide range of pumps and pumping solutions to businesses across industries. Pumps not only increase the capabilities of the operations, but offer dosing, metering solutions for applications that require precision. They are also capable of handling harsh chemicals, abrasive slurries and can be installed in severe environments like mines and quarries.

Having worked with multiple industries for over forty-years', Global Pumps provide rapid response and expertise. Given the current circumstances, we are committed to providing support and assistance to our customers. Whether you're after new and improved pumping equipment, or require servicing or advice, contact a Global Pumps' team member today.

For more information on the wide range of pumps available, or to talk to Global Pumps about your application, give us a call on 1300 1 GLOBAL (45 622) or email us sales@globalpumps.com.au.

If you're after further information regarding the Australian Government's response to COVID-19 and their economic packages, click here.