When purchasing a slurry pump, the maintenance and longevity of components are crucial in the pump's success.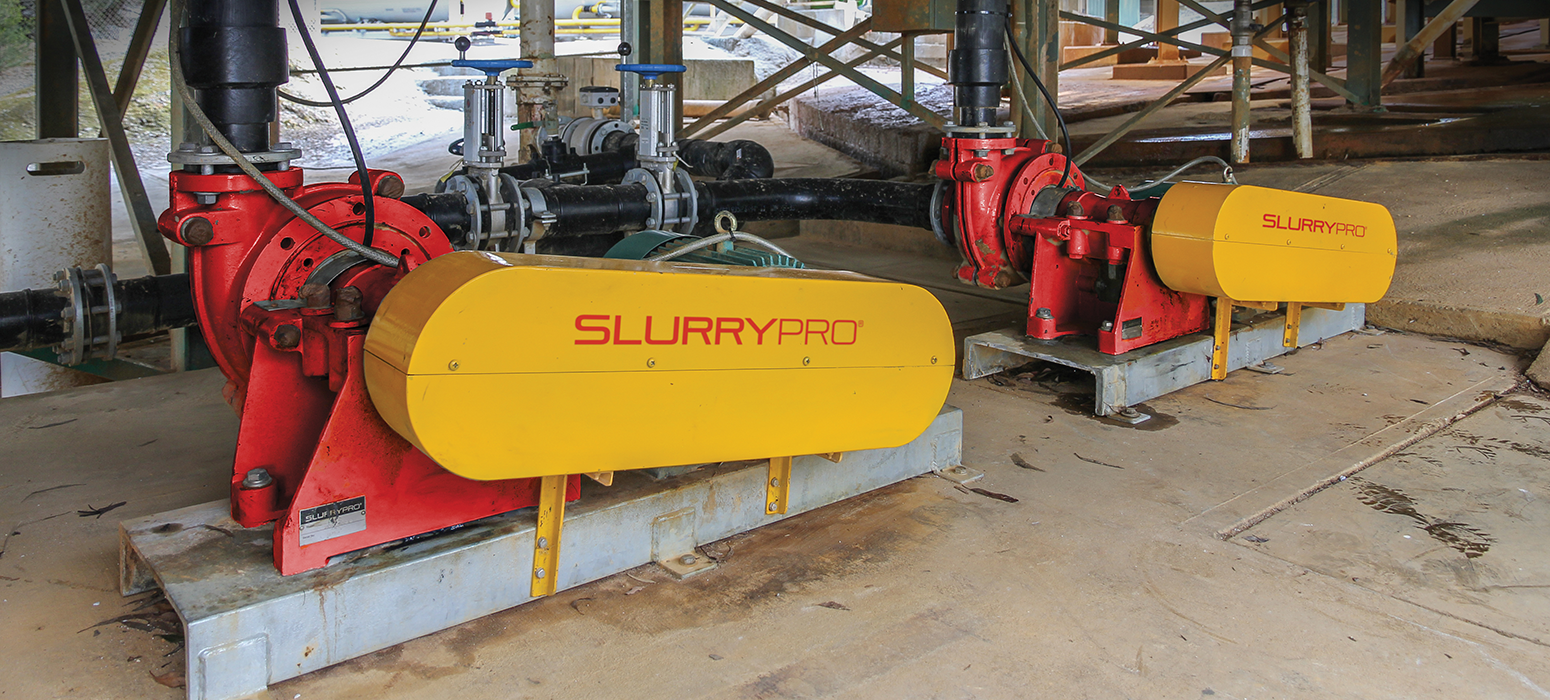 Even though mechanical seals are a small part of this pumping system, they are a crucial attribute in its performance.

Slurry Pumps are responsible for pumping highly abrasive fluids, from manure, cement to the high-density slurries in the mining industry. The internal features of these pumps are specifically designed to handle such jobs – with special impellers and pump liners used to combat erosion.
To extend the life of mechanical seals in your slurry pumps, consider the following…
Strong Design
Choose a seal design that can withstand erosive impacts – whilst protecting the seal faces.
Restriction Bushing
The process pressure developed naturally drives the particle-filled fluid into the sealing interface causes abrasion and accelerates the wear and tear. By incorporating a restriction bushing, you'll be isolating the mechanical seal from the harsh process – so it's sealing the cleaner, cooler fluid.
Flushing
By introducing a flushing plan you will keep abrasives away from the seal faces. By flushing the seals, it will ensure fluid continues to move in the stuffing box to prevent solids stagnation and build up.

It's crucial that you properly care for your pump, to ensure the mechanical seal and other internal elements last a lifetime.
If you are exposing your pump to poor conditions, for example, bad bearings, excessive impeller loads and misaligned shafts, you'll find your seal exposed to excessive vibration and shock. If your slurry pump is running under these sorts of conditions, you'll find it will generate more heat and more opportunity for abrasives to enter the sealing face.
To learn more about the range of Slurry Pumps available at Global Pumps, view our range here, or contact our team of experts to discuss reliable slurry pump options.