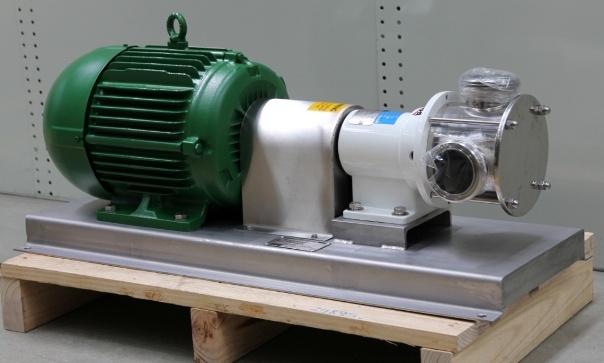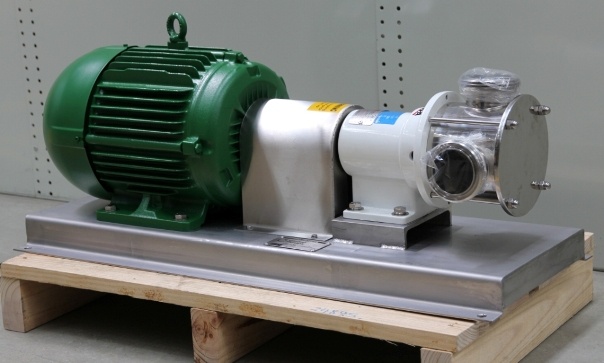 Inoxpa RF flexible impeller pump for pumping waste cooking oil.
The Inoxpa pump model RF30/65 fitted with a 5.5kw motor is to pump about 460L/min of cooking oil.
Pump is supplied complete on stainless steel base plate.
Features of the flexible impeller pumps are:
Self-priming
Reversible operation
Smooth steady pumping without pulsations
The pump can operate in all mount positions
Enquire here about pumps like this.