Exciting things are happening at Global Pumps as we continue to grow, expanding our services and expertise in solving tough pumping challenges.
We are pleased to introduce three new staff that are dedicated to delivering effective pumping solutions to reduce downtime and costs, and increase productivity over the long term.
Nigel Tippett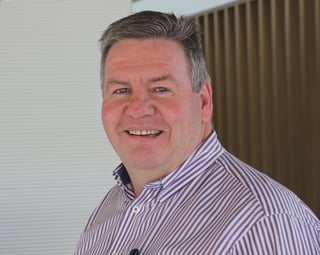 National Sales Manager
Many will already know Nigel who has had more than 30 years in industry accumulating a wealth of experience and knowledge, having previously worked for industrial equipment companies including 10 years in senior management positions at SKF with 4 years in SA and 6 years in Queensland.
Nigel has a passion for helping companies implement predictive maintenance programs to avert catastrophic equipment failures.
Tel: 08 8275 8090
Nigel.Tippett@GlobalPumps.com.au
---
John Tobon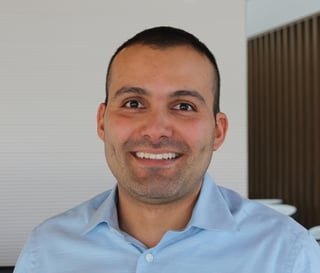 Sales Consultant/Mechanical Engineer
John is a qualified mechanical engineer with pump experience, having previously worked for Flowserve in his home country Columbia. We are confident you will find him very willing to help solve your difficult pumping applications.
Tel: 08 8275 8007
John.Tobon@GlobalPumps.com.au
---
Josh Hogan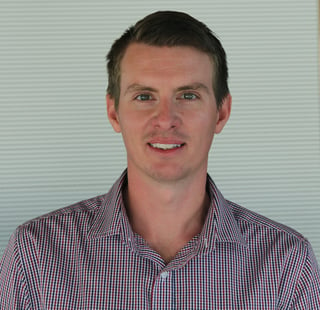 Procurement/Operations Coordinator
Josh joins our team after a successful career in defence and aerospace. He is very focused on continuous improvement with a passion for customer service.
Tel: 08 8275 8020
Josh.Hogan@GlobalPumps.com.au
---
Need help to solve a pumping challenge? Email us or talk to one of our friendly staff on 1300 145 622.