Showcasing the biggest range of mining pumps and equipment
This year at AIMEX Global Pumps will be at Stand 1020, the first stand on your right next to the entrance to the dome.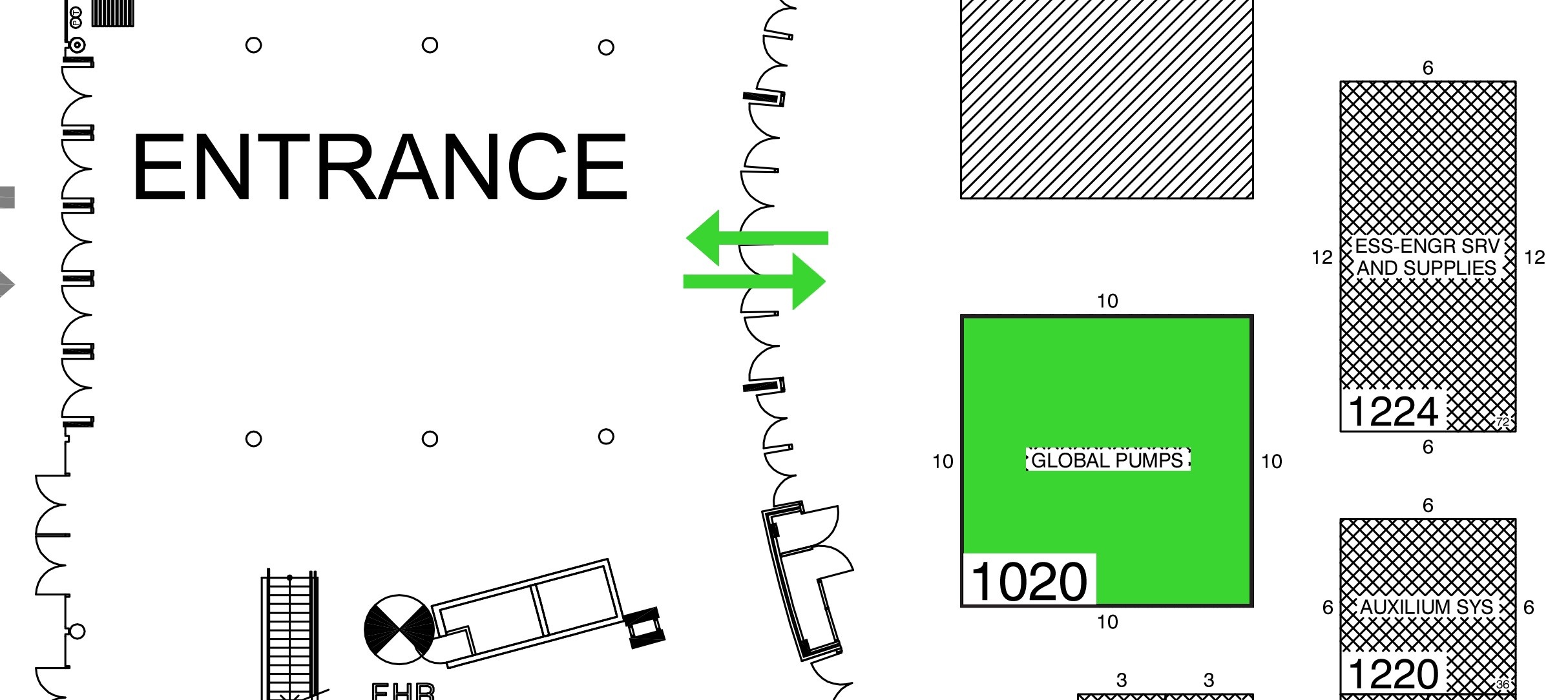 On display will be a range of the latest, world-leading mining pump equipment and predictive maintenance technology for you to explore.
With our dedicated focus on solving tough challenges, we will have experienced engineers and pump experts on site who will be able to help you with your specific applications and requirements.
Mining Pumps include:
Centrifugal rubber-lined pumps - Longer wear life and patented lube-free diamond faced mechanical seal design
Peristaltic hose pumps with longest lasting hose life
Centrifugal Non-metallic seal-less pumps for corrosive and/or dangerous solutions that don't require regular maintenance
Helical rotor (Progressive cavity) pumps for flocculants and polymers
Air operated diaphragm pumps with most efficient air valve
German made Chemical dosing & metering pumps
Contact us to find out more or to receive a pass.
Register to visit us at AIMEX http://www.aimex.com.au/for-visitors/register-to-visit/