Comprehensive Range of Non-Metallic Pumps For Chemical & Acids:

Drum Pumps
These lightweight pumps, also referred to as barrel and container pumps, can transfer all types of liquids, regardless of their viscosity or corrosiveness. This range includes eccentric screw pumps to transfer liquids up to 100,000 cP.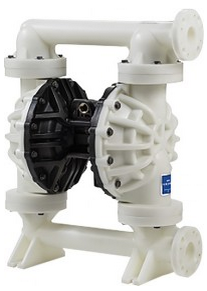 Diaphragm Pumps
We offer a complete range of diaphragm pumps in different materials for pumping and transferring a variety of liquids and chemicals. These air operated diaphragm pumps are also known as AODD or AOD pumps.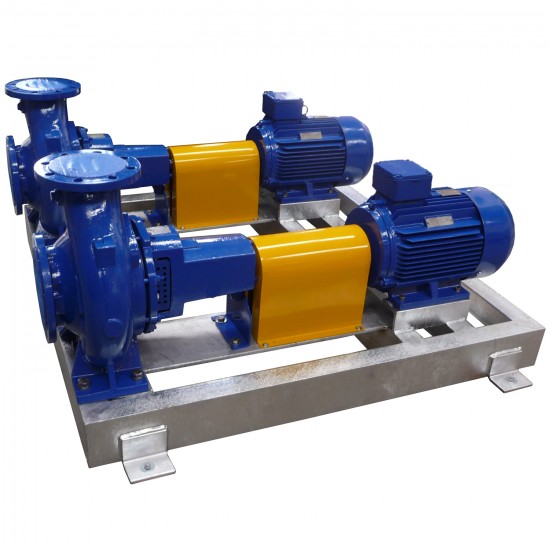 Centrifugal Pumps
Global Pumps offers a complete range of CHEMICAL PUMPS and centrifugal pumps come in many different options.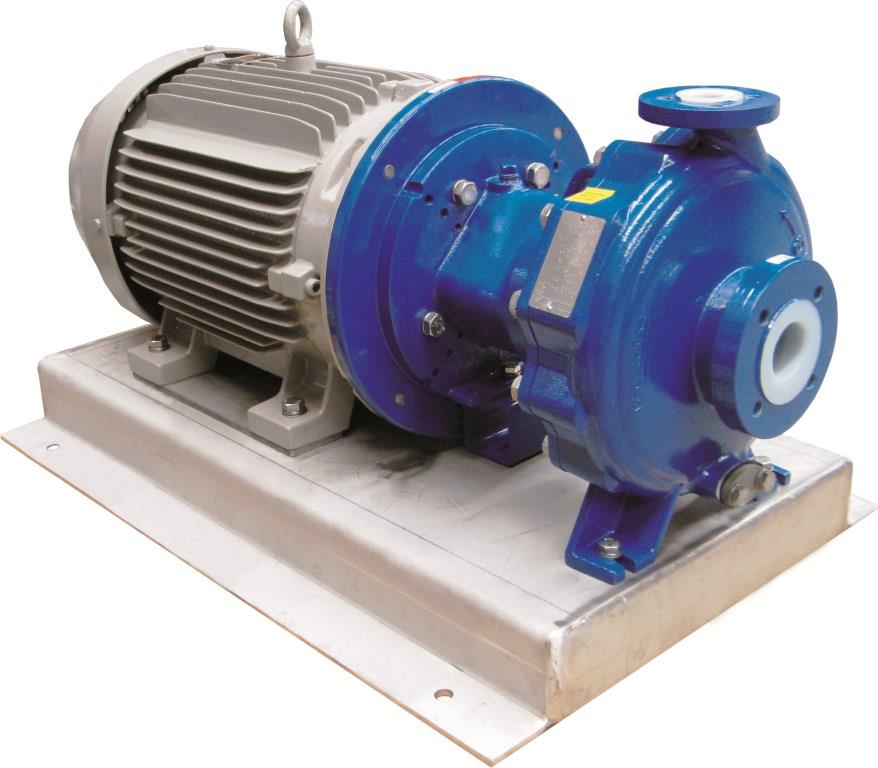 Sulphuric Acid Pump
Techniflo's mag-driven pumps give you everything you need to effectively and safely pump sulphuric acid just as efficient as mechanically sealed pumps.
Fill out the form on right for a quick response.
or Call Direct: 08 8275 8010