To minimise abrasive wear, and to maximise durability and ease of clean up of equipment, the superior Metaline elastomeric coating is the ideal solution.
Having trouble viewing this video? Click here
The Challenge
A Hanson cement truck was presented with significant wear from concrete abrasion. The customer needed a solution that would reduce the wear and extend the life of the truck and its associated concrete equipment.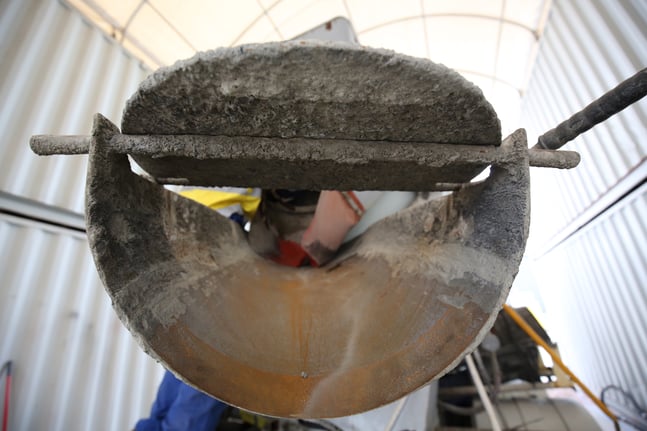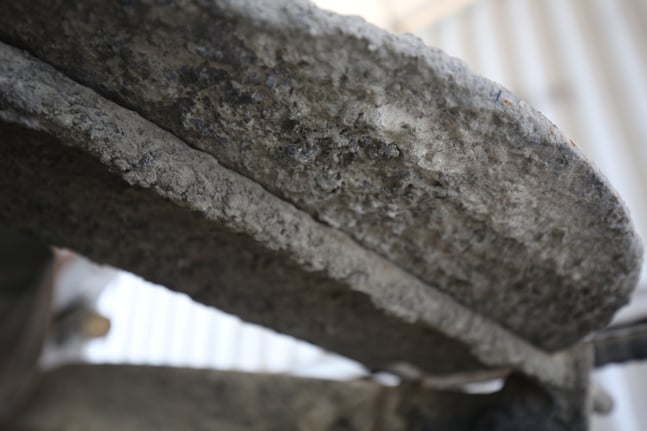 Solution
Metaline is an elastomeric product that combines the efficiency and performance of vulcanised rubber coatings and the simple processing of polymerics with the resistance of duplex steel, and provides unparalleled erosion resistance.
For preparation before applying the Metaline coating, the truck was pressure cleaned and degreased, with abrasive blast to profile of 110 microns to remove all the concrete and erosion from the equipment.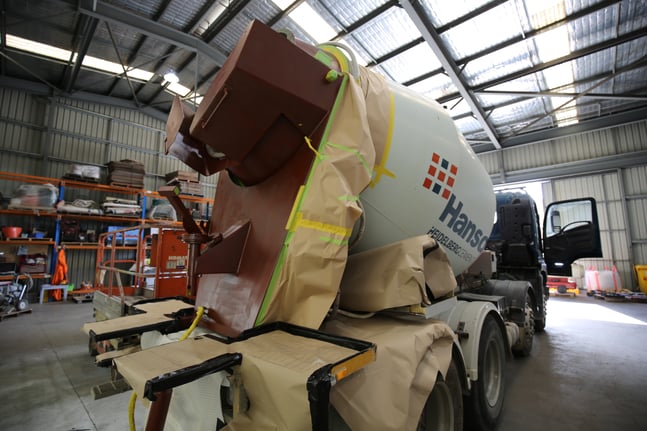 Metaline 924 coating was applied, then two coats of Metaline 900 anti-corrosive primer, then applied the Metaline 795 anti-slip, hard wearing abrasion resistant coating.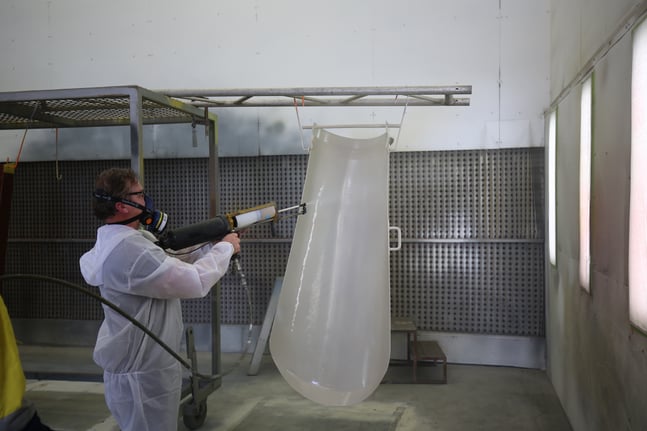 Benefits
The result is a hydrodynamic resistant protective coating that is extremely durable, very hard wearing, abrasion resistant, and it enables ease of clean up – saving substantial time and cost.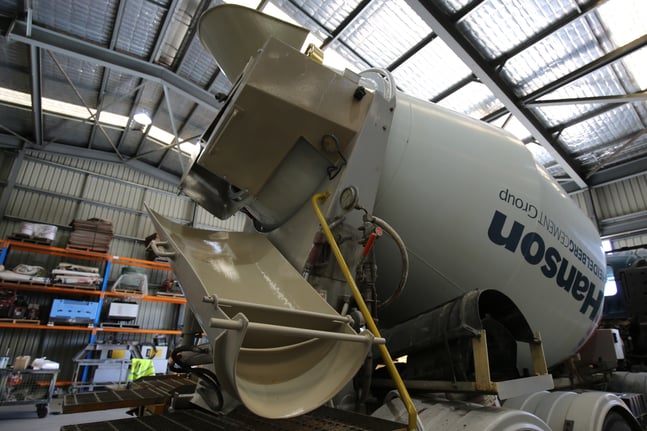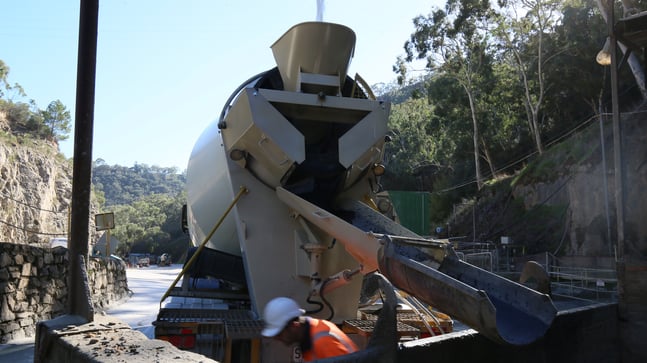 Talk to us about your needs or browse our range of Metaline surface coatings.