Global Pumps provided a trial remote condition monitoring system for the Bureau Veritas Minerals geo-analytical laboratory in South Australia, to assist in ensuring the success of a critical project involving testing and analysis of mineral resources for a mining company.
Having trouble viewing this video? Click here
The Challenge
Bureau Veritas is a world leader in testing, inspection and certification services. A specific mineral testing project was conducted for a mining company, for 6 weeks with two rotating 12 hour shifts. The project involved the operation of a mill and mill discharge pump. Due to a short lead time of the project for a mining operation, it was critical that the equipment ran continuously without failure.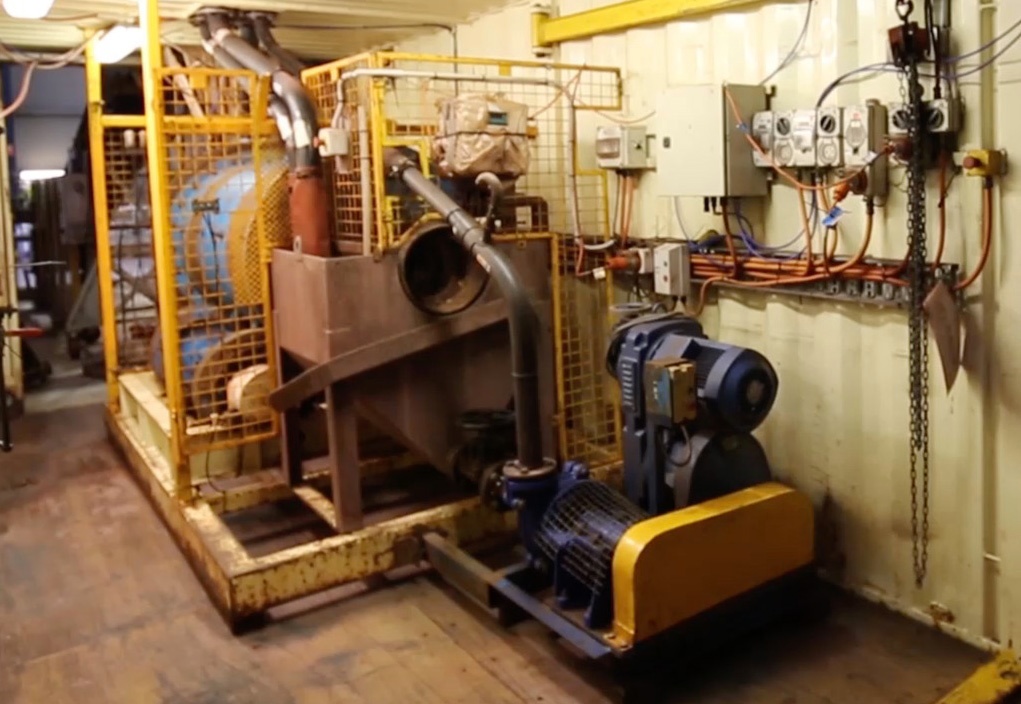 Solution
A wireless remote condition monitoring system was fitted to the mill and mill discharge pump.
About halfway through the project, the sensor detected a vibration alert on the mill discharge pump and sent an alert email of warning. The email was immediately followed up by a phone call from the Global Pumps team warning of the vibration alert.
While the pump was being inspected, Global Pumps called again warning now of a high temperature alert on the pump. The pump bearing casing checked and the pump was running hot.
The pump bearings were immediately greased, and the operating temperature quickly decreased. The temperature was monitored, with no further issues for the rest of the project trial.
Result
The pump continued to run smoothly until the end of the project trial.
Previously this event would have gone unnoticed and the pump run to failure. This would have caused a total shutdown in the operations and failure of the project, with high associated costs of labour, materials and equipment.
"The Global conditioning monitoring solution enabled us to avoid a critical equipment failure that would have caused a total shutdown in our operations."
David Millin, Project Supervisor – Bureau Veritas Australia
Talk to a Pump Expert
With a reputation for fast friendly service and supplying durable pumps suited for a range of mining applications, Global Pumps provide a range of heavy duty mine pumps to a number of mining processing plants throughout Australia and the world.
We specialise in large turn-key projects and completed packaged systems.
Call our friendly pump experts today to discuss your mining pump challenges.